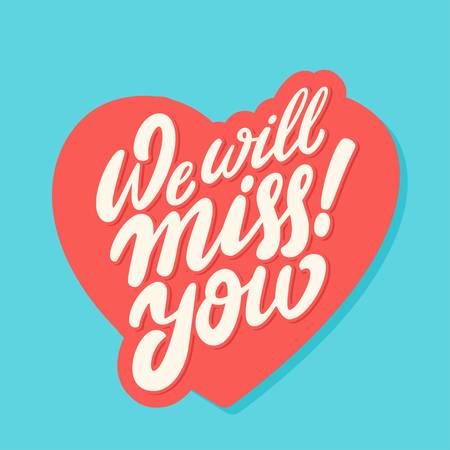 Ramaz Faculty and Students bid farewell to so many great teachers that have been a vital part of our community. Ms. Cohen, Ms. Lattin, Ms. Quin, Rabbi Frazer, Ms. Sterental, Mr. Kabot, and Dr. Dunitz will be missed in our school. I asked all the teachers 3 questions: How long have you been teaching at Ramaz? What will you miss the most? And What will you be doing next?
Ms. Cohen has been a teacher at Ramaz for 5 years. She said, "I will miss my colleagues and students very much." Ms. Cohen is going to teach at a school in Hawaii. She seems to be looking forward to a new change in school's and culture. She will be missed by many of the students who have grown to love her English classes.
Ms. Lattin has been a teacher at Ramaz for 3 years. She said "I will miss the feel of community here the most that's been very welcoming and warm to feel like you are part of a community."  Ms. Lattin is moving to a new place and will be teaching at a Catholic school near her new home. Although she has only been here a few years many of us got to know her and appreciated the enjoyable classes learning math.
Ms. Quin worked at Ramaz as a college advisor for less than two years, but she will be missed in our school. She left Ramaz to get married and is moving to Philadelphia to work at another private school. She worked in the college office with Dr. Honig and Mr. Blumenthal.
Rabbi Frazer has been a teacher at Ramaz for 2 years. He said, "I will miss the relationships with students that I have gotten to know here." Rabbi Frazer will be teaching at Heschel High School this coming school year. He is adored by his students, and many will deeply miss him in our school. He has taught Chumash, Talmud and Navi in Ramaz.
"I loved his class and the way he portrayed all the different stories we learnt in the class, he made chumash exciting and fun," said one of his students.
Ms. Sterental has been a teacher at Ramaz for 2 years. She said "I will miss the events, cookies, muffins, and of course the students!" Ms. Sterental will be leaving to start medical school in the fall. All her students adored her and loved learning all different types of science with her.  We wish her much luck on her new journey.
Mr. Kabot has been teaching spanish at Ramaz. His students loved going to his class and deeply appreciated his class and to learn spanish.
Although the students are sad to see many of their favorite teachers leave, we know they are moving on to exciting new schools and careers and hopefully will find that same sense of community, friends and of course the delicious cookies. We wish them the best in the next chapter of their lives.