Akiva Gold '16, Editor-in-Chief

January 18, 2016

Filed under Online Exclusive
The Rampage is proud to announce that it will now be covering the Student, Faculty and Administration Committee meetings. Once a month, a Rampage staff member will attend the meeting, and then report on it. All write-ups will include the topics discussed ("Topics Discussed"), the salient points made ("Discussi...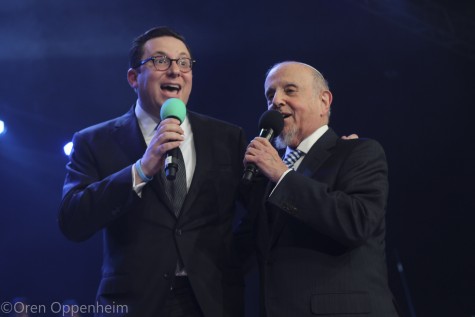 January 11, 2016

Filed under Online Exclusive
A handful of photos from yesterday's Ramaz Dinner Dance--debuting exclusively here first, on the Rampage website! More pictures coming soon via Ramaz, the Rampage, and OP Photography.