Tess Solomon '16, Associate Editor

May 4, 2016

Filed under Online Exclusive
Below are notes from the SFAC meeting on March 30th. Topics Discussed: School spirit Israel Day Parade Committees School Spirit President Aliza Schub: This school lacks spirit. There is no one solution, but we need to stop saying that it is too large to attack. We need to sta...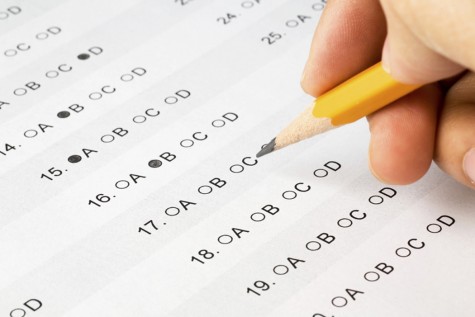 May 1, 2016

Filed under Features
It is no secret that the most challenging year of high school is the feared junior year. The stress of college visits, ACT/SAT preparation and the looming history paper added to the regular course load is enough to make Ramaz students want to lock themselves in one's room and hide under the covers....