Changes in the Foreign Language Department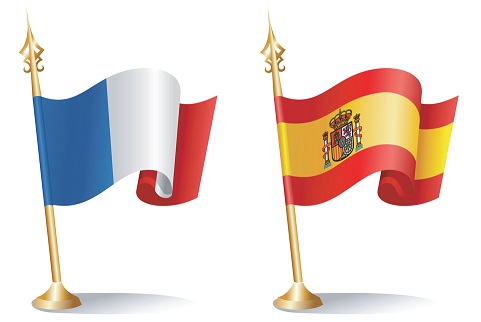 Ramaz's foreign language department has undergone significant changes this year, both in the structure of lesson plans and in the the curriculum's emphasis on Spanish and French culture. The department chair, Dr. Roldan, has been forced to run fewer Spanish and French class sessions per semester due to new schedule changes, which replace some language classes with RamTEC. In an interview, Dr. Roldan explained that "we have to maximize efficiency in the classroom by revising our previously made lesson plans." With less time to cover the same amount of material, the teachers need to focus their instruction and ensure that every student is learning effectively. Dr. Roldan says that classes will be more intense and that students will be expected to take more copious notes, be extremely organized, and move at a faster pace. "It is your responsibility as a student to retain the information and make sure to stay on top of everything," she said.
In conjunction with the decrease in the amount of foreign language periods, Dr. Roldan faces a reduced number of instructors in the department. As a result, each foreign language teacher will be teaching more classes than in past years. Dr. Roldan is hopeful that despite the shortage of faculty members, every foreign language student will be able to "acquire the necessary oral skills for learning a language on a personal level."
Another change in the department this year is the addition of two new faculty members: Ms. Julie Bellaiche and Ms. Sabine Millauriaux. Ms. Millauriaux runs French Clinic on a weekly basis. Dr. Roldan believes that these teachers will contribute to the department's strength and enhance the level of French language instruction at Ramaz.
Additionally, Dr. Roldan hopes to increase each student's exposure to Spanish or French culture by incorporating museum trips into the curriculum. One anticipated trip is to the Smithsonian Museum to visit an exhibit on art of the Taino people, an indigenous spanish-speaking population from the Caribbean. Roldan believes that the incorporation of trips into the curriculum will foster the students' appreciation for language and culture. She hopes that  the foreign language department will benefit from this year's changes.
More from this Journalist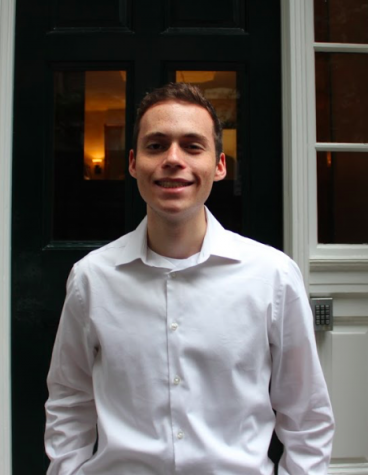 Zach Buller '20, Co-Editor-in-Chief
Zach Buller has been an active member of The Rampage staff since the first week of his freshman year, and now serves as Co-Editor-in-Chief. In his four...