What Happened to the Other Hemisphere?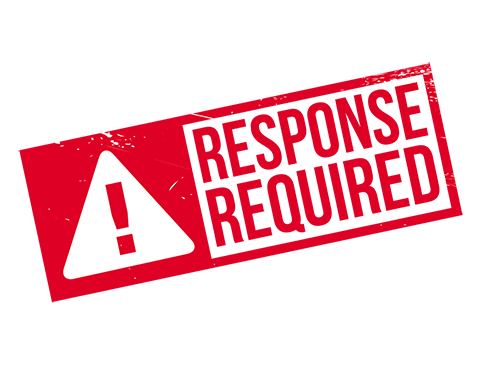 I wasn't the only student who felt the school should've said something about the New Zealand shooting a month ago or mentioned the attacks on Sri Lanka. For every attack on a Jewish location, whether it be vandalism of a synagogue or a terrorist attack in Israel, the school has taken at least a moment to say a prayer for the victims or sometimes even have a full-fledged assembly. Yet, for the New Zealand shooting, while Mr. Cannon sent a note out to the community, there was nothing mentioned in school, and for the Sri Lanka shooting, the school sent absolutely nothing.
It's true, as a Jewish school, Ramaz can focus more on acts of terror against Jews, but we should focus on any attack in the US or worldwide, and often we do. Freshman year, Rabbi Stochel addressed the students about the attack in Orlando, and the school sent cards to the families of the Parkland victims last year. But the attack in New Zealand should hit close to home because it was an attack in a Mosque, against people praying, not so long after the attack on the Tree of Life Synagogue in Pittsburgh. And similar to in the Pittsburgh attack, it was perpetrated by a white supremacist.
The school didn't even need to have an entire assembly, but Tehilim for the victims or at least some small mention of it after davening would have emphasized our respect for all religions. There's this sense that Jews only focus on each other or that we might not care about Muslims, some of whom are anti-Israel, or that we shouldn't care if Notre Dame burns down because it's Catholic and it's the site of terror attacks on Jews from several hundred years before.
Similarly, let's contrast the school's approach to the San Diego Chabad Poway shooting with that to the Sri Lanka Easter Attacks. Walking into school, the electronic board in the lobby had a picture of the Chabad and a message about anti-Semitism, while the wooden table right next to it contained a basket with condolence letter templates to be sent to San Diego. So too, with the Sri Lanka attacks, in which more than 250 people were murdered, the victims were only placed in that situation because they had gone to church on Easter Sunday, and the acts of terror in Sri Lanka were several simultaneous attacks at churches around the country. What about sending notes to the hundreds of families affected by the Easter attacks? We should be identifying with people who are simply praying and end up paying the ultimate price for prayer–unlike Obama and Clinton, we shouldn't see these people as simply "Easter worshippers" but rather as fellow devout human beings trying to observe religion in peace. It's important to note the existence of anti-Semitism and to mourn the victims of Poway, but it's imperative that we also focus on how religions all over the world, Judaism among them, can be subject to persecution rather than only thinking about our own religion.
In his Shabbat HaGadol drasha, Rabbi Steinmetz described Jews as being citizens of the world, but sometimes, it feels like we look too much inward. Sometimes it seems like we're just citizens of the Jewish community. Citizens of the world should mourn for all victims, whether they be Jews, Americans, or New Zealanders, especially victims of any form of religious persecution. We can prioritize, but we shouldn't forget.
More from this Journalist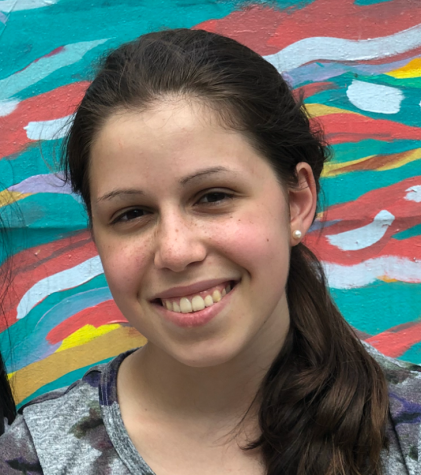 Natalie Kahn '19, Co Editor-in-Chief
Natalie Kahn joined The Rampage staff as a freshman and wrote numerous articles before becoming Co Editor-in-chief this year. Natalie is a skilled writer...