Freshman Orientation: The Start of a New Beginning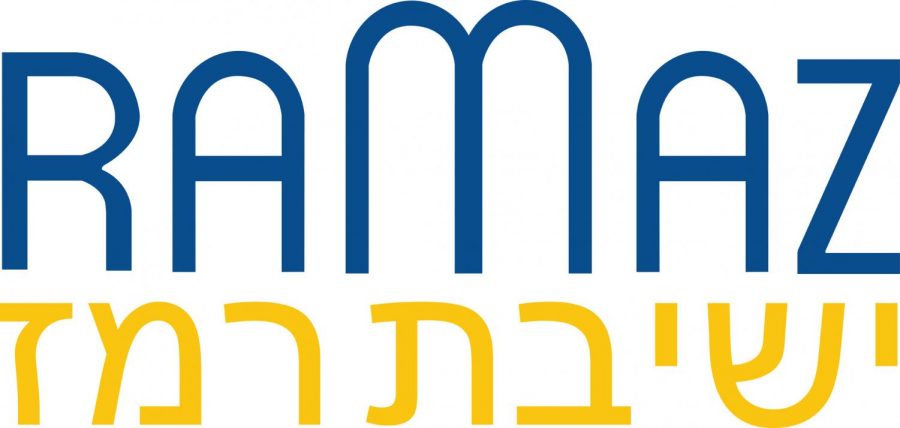 Andrew Spielfogel '23
September 25, 2019
It wasn't just the start of a new year. It was the start of a new chapter, a new school, new friends, and new challenges. On Tuesday September 3, the freshman class of 2023 convened on 78th Street for freshman orientation. Their journey was just beginning.
As the freshman entered the building, they were greeted by senior advisors who would continue to help them throughout the day. The day consisted of games, a performance from the chamber choir, speeches from both faculty and students, and other icebreaker activities to help the freshmen learn about one another. The class then met with their advisors and participated in a scavenger hunt with them. 
During the scavenger hunt, small groups explored the building and the surrounding neighborhood. The seniors took them to the Metropolitan Museum of Art, Central Park, and some nearby food stores. One advisory encountered a street musician playing hebrew songs at the MET. "It was as if they knew we were coming. It's cool that [the street performer] knew how to play the song," said Gavin Esmail '23.
The freshman class had a variety of responses to the programing. Some people thought that orientation was a helpful way to get acquainted with our new classmates because of the games they played. "I thought it was cool to get to know people before learning. There was a good variety of things to do. If you are going to be with people for four years, this one day is important," said Moav Sharon '23. Others disagreed. "I felt excited coming to Ramaz…I thought the orientation was not helpful because I think it's better to meet people by going to classes and clubs with them," said Tova Solomons '23. While some freshmen were excited for orientation, others where nervous and scared. "I was nervous that [high school] was going to be a lot of work and tests. The orientation helped me with learning everyone's names and who everyone was. The scavenger hunt was good for people finding out the area. They should have given us more time to do it because it was really fun," said Charlotte Newhouse '23. 
Administrators worked hard to organize an impactful orientation day. Dr. Aharon, the freshman grade dean, said, "thinking about what it's like to be a freshman at Ramaz, we decided to divide the program into two parts. The first being the social adjustment to the grade and the school. The second part being the academic adjustment to high school…by the end of the day, our goal was that the freshmen feel comfortable, happy, and informed about starting the first day of school. The orientation days for the Class of 2023 were amazing. The senior advisers and faculty really enjoyed getting to know the new freshmen and are looking forward to a wonderful year."
After a successful orientation day, the class of 2023 is ready to take on high school.