Our Community at Work: Ramaz Parent Penny Aryeh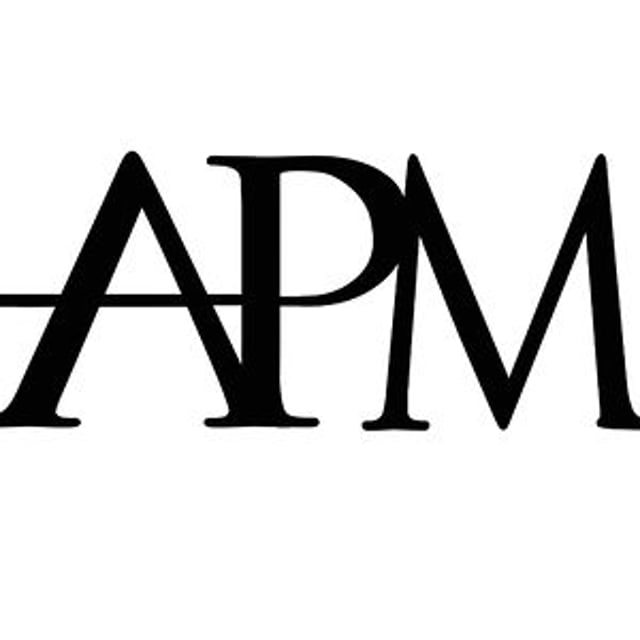 David Gerber '21
September 27, 2019
The modeling industry is not at all what it seems. The common belief is that only "good looking" people are selected to pose while wearing clothing for big retailers and are subsequently paid big bucks for this seemingly simple task. The Rampage interviewed APM Models' Penny Aryeh, the owner and founder of the company, as well as a Ramaz parent, to get a closer look at this multi-billion dollar industry.
Penny founded APM just over twenty years ago, starting out in the office space adjacent to her mother's talent modeling agency. A trending theme in the modeling agency is to represent diversity—from the shape of models' bodies to the color of their skin. While this is clear from diverse advertisements found throughout the media, it was surprising to find out that Penny's mother had actually been one of the first modeling agencies to follow the trend. Penny recalls her mother scouting their neighborhood for child models to find chubbier kids, kids with freckles, children of mixed race, and so on.
APM specializes in high fashion women's modeling. Models mainly work runways and galas, even internationally, attending world-class events including fashion week in Paris. Penny has made a name for herself in the modeling agency industry for treating her "girls" extremely well and fairly—something, she admits, many other modeling agencies fail to do. Thus models and recruiters from around the world flock to her agency to ensure they will be treated with respect.
Penny describes her job as fulfilling, in the sense that she has the power to genuinely change her models' lives. Penny often finds models from very modest backgrounds and brings them to New York where she turns them into superstars. "When a model walks into my office, it only takes me a second to know if she'll make it big," Penny said. However, in order to satisfy the demand of the industry, the models will sometimes have to change their looks completely. While at her office, I was shown "before" and "after" headshots of a model. In the "before" photo, the model had long and voluminous hair; in the "after" shot, she displayed a cleanly buzzed head. That, Penny claims, is what really made her a star.
Penny credits her success to her belief in God. In an industry focused mainly on the "artificial," Penny believes Judaism is what keeps her true to herself. She deeply appreciates the day of Shabbat where she is able to catch a break from all of the business surrounding the industry, something she seldom experiences during the week.
Penny is very grateful that she has "such a great Yeshiva (Ramaz!) in such close proximity" to which she sends her son. As an Orthodox Jew living working in a secular world, Penny stressed the importance of being a well-rounded person. She feels that Ramaz is a place where students can receive a great Jewish education while also learning how to be successful in a secular world. When asked what her favorite aspect of our school is, Penny said, "It's so New York! I wouldn't want to send my child anywhere else."