Women and Sukkot: Poll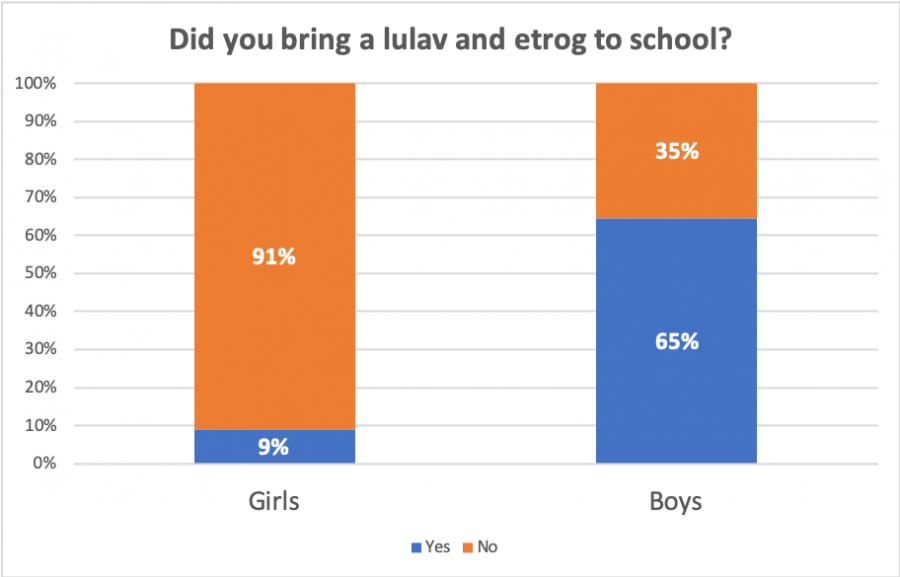 After Sukkot, the Rampage investigated the opportunities women have in different communities during this holiday. In Ramaz families, who owns a lulav? Who shakes the lulav, and who brings one to school? What do women do during hoshanot and on Simchat Torah? Do Ramaz families have their own sukkot? Based on 103 responses, see the answers below.
More from this Journalist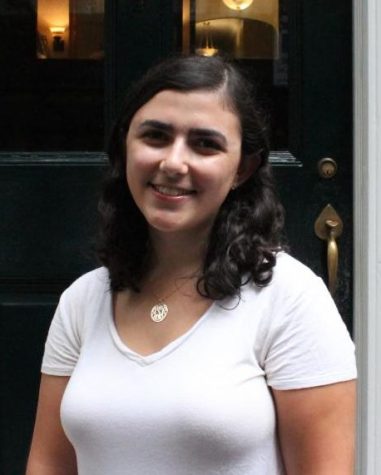 Josephine Schizer '20, Co-Editor-in-Chief
Josephine Schizer has been writing for the Rampage since her freshman year and is excited to be serving as Co-Editor-in-Chief. Outside of Rampage, Josephine...