Shira Challah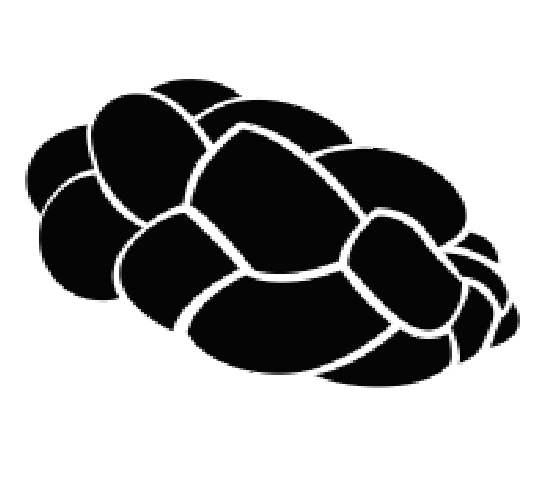 This February, a woman in Teaneck, New Jersey named Shira Shatzkes collapsed from an aneurysm which resulted in a coma. This tragedy struck her community very hard, and everyone shifted into a state of chesed. Shatzkes is very intertwined within her community and has done a huge amount of chesed and brought happiness to the people around her.
Leah Rabbani '23 lives in Englewood, New Jersey, and heard about what happened to Shatzkes. Rabbani decided to take some action and gather the sophomore girls to help plan a way to compile prayers for her. Rabbani planned a zoom challah bake to pray for Shatzkes' complete recovery. Although not many people were able to make it, everyone who was there contributed in their own way as they were saying Tehillim for Shira. 
Rabbani also reached out to the school to try to plan something schoolwide to help with her recovery. She spoke to Ms.Krupka who mentioned it would be a great idea. Although they haven't started palling anything yet, they hope to figure something out soon. Rabbani mentioned that it's important to remember how challenging it is to plan these gatherings because of the current circumstances, and the need to limit gatherings just to an online screen. 
Luckily, in Teaneck, people around the community have also been pitching in to help with her refuah shlemah. There have been countless other challah bakes around the town, and they have been saying Tehillim for her as well. People have also been posting prayers on Instagram for people to say for her. 
This experience, although being very traumatic for a community considering a woman so intertwined has fallen ill, has brought together the community even further. So much love and care for Shatzkes has emerged from these gatherings, and the hope is that it will be enough to sid in her healing.