Ramaz's Newest Plagiarism Contract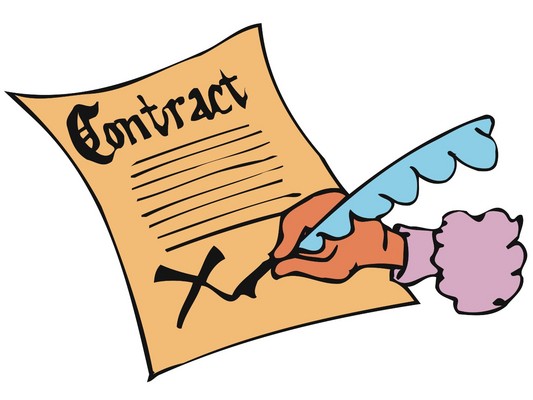 Some Ramaz students may not have seen it yet, but there is a new plagiarism contract from the English and History departments that all Upper School students must sign this year. The contract is intended to prevent students from plagiarizing their written work and ensure students do not receive more help than is permitted. As explained in an email to parents last year, the contract is intended to set "standards regarding paper writing, paper assistance, definitions of plagiarism, and consequences for submissions of writing that do not represent the student's work." 
Ms. Litwack, Chair of the English Department says the contract is to ensure academic integrity. Dr. Bernstein, former Chair of the History Department, developed the contract with Ms. Litwack last school year. However, the contract was not presented to students at the time because of the hybrid system in place. Instead it is being rolled out this year.
Of interest to many students, this contract requires students to disclose if they have a tutor in the subjects of English or History. While tutors are not absolutely prohibited, there are strict guidelines about how a tutor can help a student with writing assignments. Parents were also asked to "refrain from contracting tutors to help their children with writing."
Ms. Litwack says there are several reasons for the tutor rules. One reason is fairness. "How can a teacher grade a perfect paper compared to a good paper when the perfect one was written with extra help? It's unfair to students who don't have tutors." She also feels tutors can hurt the learning process. "Making mistakes in an essay is part of the learning process."
Ms. Litwack added a third reason why students should not use tutors. Ramaz has so many resources already available to help students with their writing that tutors are not necessary. There are two writing clinics per week, one led by Ms. Grossman and one by Ms. Litwack. Peer tutoring is also available, and students always have the option of setting up meetings with their teachers. Furthermore, Ms. Litwack noted that there are drafts for every English assignment where students get feedback and editing notes from their teacher. With all these resources already available, "Why should parents pay for tutors when they pay so much tuition money?" she said.
Ultimately, Ramaz faculty feel that one of the goals of the history and English departments is for Ramaz students to improve students' writing skills. An important part of that is reviewing and editing your own work. Ms. Litwack says that even her own writing requires this. "There is no formula to English. You can always get better. Even when I write college recommendations, I write drafts and go back to edit them." If Ms. Litwack herself needs to review and edit her own work, so do all students. However, the only way that will work is if students write it themselves, according to the new policy.