The Zoom Survey: What Did We Learn?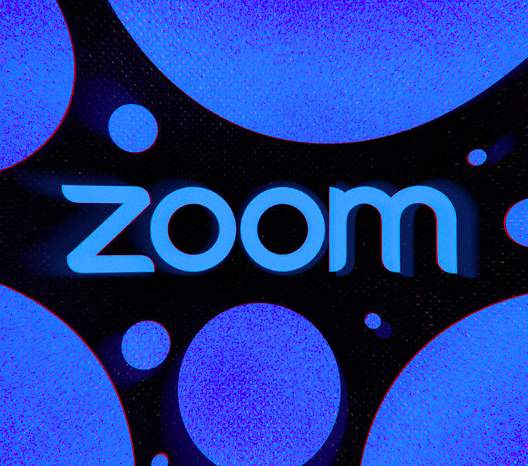 What ever happened to that survey about Zoom classes you took last month? Why are classes still an hour? Why was Monday's number of classes reduced?
According to Ms. Krupka, who was in charge of interpreting the survey results, the student body's opinions were heavily divided on almost every topic. In terms of class length, around 50% of students preferred the previously established one-hour class period, and the other half of students felt that classes were too long. However, a selection of students who did not favor the long classes were asked if they preferred five shorter classes. A deciding majority preferred longer classes if there were fewer classes in a day. 
The administration understood that focusing on a screen for (at least) four hours a day can be challenging for the students, so they encouraged teachers to divide up the hour of class time by using breakout rooms and possibly dismissing students a few minutes early. Concerning breakout rooms, students were also divided equally on this issue. Their preference usually was dependent on the type of class they were in. The administration also shared student feedback with the teachers to make them aware of student concerns and promote transparency between students and teachers. 
One opinion that the majority of students agreed upon was that classes on Mondays were too long. In response to this sentiment, the last period on Monday was removed from the schedule. 
Another concern that students expressed was that they wanted a longer lunch period. The longer lunch was added to the schedule, and to encourage more community time together as a school, a special time slot was added for a different activity every day of the week. 
On Mondays there would be an advisory check-in, on Tuesdays a teacher-taught elective, on Wednesdays a full-school assembly, and on Thursdays a time slot for clubs, clinics, and AP review sessions. 
When asked for the reason the extra time slot was added, Ms. Krupka responded that the students felt like they had too much school and wanted more time to do other things during their breaks. The administration believes that they accommodated student needs in a fair way based on the results of the survey.