FAMILY GUY: The Perks of Lockdown with Loved Ones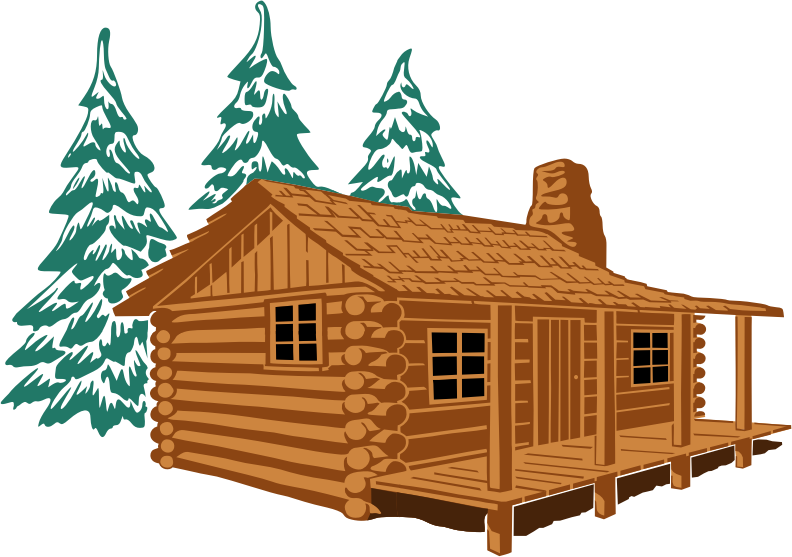 Cabin Fever (noun): "irritability, listlessness, and similar symptoms resulting from long confinement or isolation indoors". 
During this unprecedented period in history, it would not be strange for one to be experiencing "quarantine fever," along with a host of other new emotions and anxieties. Never before have we spent this much time confined to our homes. 
Initially, the idea of the shutdown seemed exciting. Gone were so many of the pressures we put up with each day, including waking up at abnormal hours to commute to school, school itself, endless tests and homework, juggling extracurriculars, and more. While the idea of having our responsibilities cut down to a fraction of what they were before COVID-19 and chilling out round the clock at home sounded appealing initially, after the first few weeks of being trapped with pestering parents, loud siblings, and a host of other housebound related issues, we found ourselves wishing we were back on 78th street. Even if it meant taking finals.
But with no sign of release, many of us shifted our mindsets and got used to the shipwreck of a world we now live in—the "new normal." What initially sounded AWFUL transformed to usual, even enjoyable. Spending more time with family than you probably have since you've been in diapers is actually not nearly as bad as it once seemed. We can learn so much from each other, get to know each other better, and just become closer in general. Nonetheless, spending all day with our families takes time to get used to. All year round, we spend most of our day at school, and our parents work. We see them only for an hour or so at night and on the weekends at most. Some parents travel and are not always home, and some of us occasionally get away from our families as well—weekends at friends and relatives, tournaments, and Shabbatons. 
Now, here we are with our folks 24/7. Not everyone has the strongest relationship with their families, and some may find just a few hours during the week enough. Not only can this be unpleasant, but for many people across the country, dangerous as well. Domestic violence cases have surged, and for most people, there is nowhere to go to escape abuse with many places being closed. 
Domestic violence is obviously an extreme, but many of us, including myself, probably experience annoyance and irritation with our family members. Now would be the time where I would offer my professional opinion on how to deal with annoying siblings or parents, but I am just as in need of a solution as the rest of you. All I can suggest is to trying to make the most of your time with family and looking on the bright side because, as high schoolers, we only have a few more years before we move out of the house and living with our family becomes just a memory. 
For the graduating class of 2020, this pandemic could be a blessing in disguise. These few months are the last time they will live fulltime with their families before they go to college, sleep on razor-thin mattresses, and share a bathroom with dozens of even less considerate cohabitants.
Frankly, the only advice I can offer, beyond just "deal with it" is to be optimistic and try to find the best in each member of your household. Does your sibling play a mean game of Monopoly? Can you learn a new skill? 
Hopefully, we will soon be able to return to our normal lives, and we won't be spending all day with our families. When that time comes, the likelihood is that you won't regret having played backgammon 8 dozen times in a row with your younger sibling, sat down to home-cooked meals every night for dinner, or lounged around eating popcorn and watching all three episodes of The Godfather and dozens more grainy films from the 70s with your famiglia. 
More from this Journalist