Junior Year and COVID-19: Overcoming the Unknown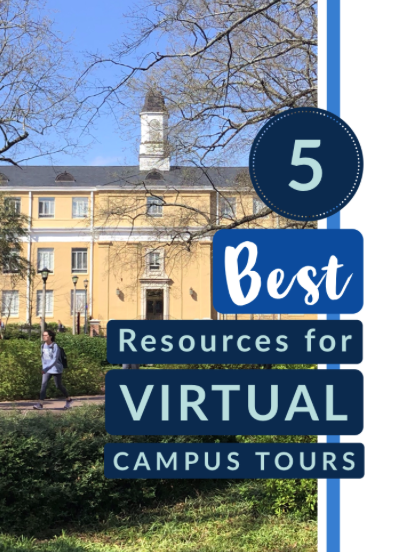 COVID-19 has caused many emotions, but for juniors, the most prominent one is uncertainty. The SAT/ACT has been canceled, and many universities have gone test-optional. I was planning to take the April ACT, but it was canceled, so I signed up for the June test, which has not yet been canceled. However, the June SAT has already been canceled, which leads me to believe that the ACT probably will be too. Universities' new test-optional policies are a very tricky thing to navigate since we will be the first class to experience these policies at many schools. Nobody definitively knows just yet how these schools will regard students without test scores. I, along with many others, don't yet have any test scores, and the possibility of not taking the ACT at all, or not as many times as I would have liked, is extremely unsettling and frustrating after I have been studying all year. The college advisors are urging us to remember that we are all in this together, and there's nothing that we can do to completely change the current situation. 
Additionally, many juniors' summer plans may no longer be possible. Internships, college programs, and travel plans are all up in the air right now since nobody knows what the situation will be like in July and August. I was signed up for the Tikvah Scholars program at Yale which has not yet decided whether they will postpone, hold the program online, or keep the same dates as originally planned. There also may not be any flights to Israel or other destinations until at least September. This ruins my summer travel plans, although I still hope to travel in August. 
The college process for juniors has always been stressful, but even more so this year. It's hard to think ahead without being able to visit colleges in person. Colleges know what we're all going through personally and academically and will hopefully take that into account. Universities have virtual tours and students and admissions representatives available to talk to prospective students now more than ever. The Hillels at various schools are also offering various resources and support. With the help of our advisors, everything thus far is running smoothly and all parties are doing the best they can given the situation. Hopefully, everything will go back to normal as soon as possible in time for us all to have the summers we planned. I'm optimistic!
More from this Journalist